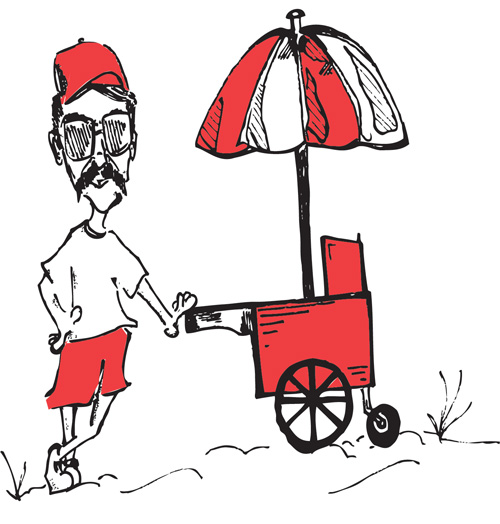 It began in the summer of '82. That's when Lou Subashi opened up a hot dog cart on 75th Street beach in Sea Isle. Before you could spit out an order for — "a dog with German mustard, ketchup, diced onions & a hint of kraut to taste," — the LouDog was born. It quickly became more than just a local business, but instead a family, a community, a go to in Sea Isle and beyond. That cart stood until 2010. Because of your dedication & loyalty, we were able to expand our menu & open up an indoor shop located right in the heart of town on 38th & Pleasure.
Best HotDogs at the shore. Try one and we think you'll agree.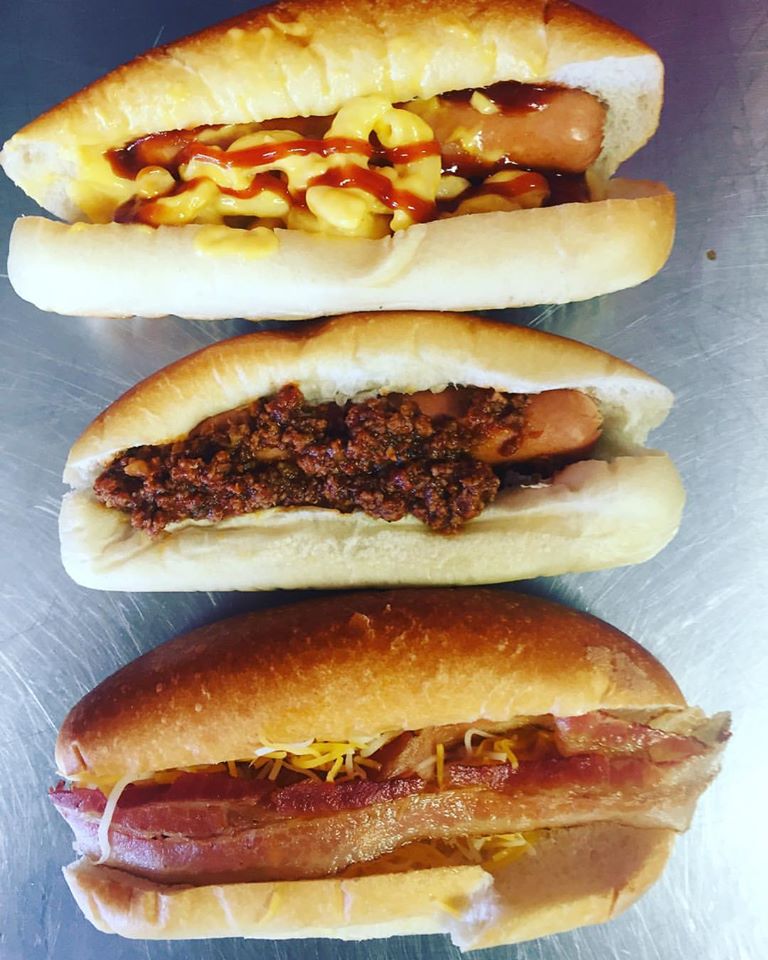 Virtual Tour • Drag the photo to look around, click the arrows on the floor to move forward.